MyFitScript  for Healthcare Providers
MyFitScript is ideal for physicians, fitness professionals, community providers, professional networks, and health plans.  Supports healthcare industry aims:
Patient satisfaction (HCAHPS)
Discharge education resource
Chronic disease prevention/management
Clinical and financial outcomes
Meaningful Use
Accountable Care Organizations (ACO) and Patient Centered Medical Home (PCMH) models
Incentive for quality and value based care
The new 'Vital Signs'
With the increased baby boomer demographic, new 'vital signs' are needed to meet the demand for:
integrated care
improved quality of care delivery
improved health of individuals
improved financial outcomes
The healthcare landscape is changing from volume to quality based care. Keeping patients healthy and out of the hospital is the goal for all provider types. Hospital readmissions are linked to penalties and will continue to increase therefore demanding better quality of care and coordinated transitions between various levels of care, including home. More patients are discharged from the hospital to home, and more patients are readmitted to the hospital from home.
It makes sense to do whatever we can to keep patients healthy at home!
MyFitScript

in Primary Care:

MyFitScript is integrated within a primary care practice in Nashville TN with demonstrated outcomes. Fitness Consults are available through physician referrals.
MyFitScript

in Heart Failure Clinic:

MyFitScript was integrated into a heart failure clinic as part of a home treatment plan. MyFitScript Walking Program was provided to patients along with a customized Heart Failure strength program.  MyFitScript educational tools were provided that support the treatment plan and included a weekly activity log and safety and program instructions.

"the chair exercises made her very excited…MyFitScript contribution to her care is of great benefit" –  Clinic Cardiologist
MyFitScript

for Health Coaches: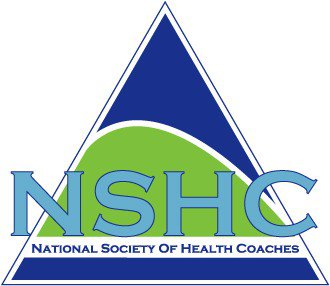 As part of health coaching…National Society of Health Coaches has integrated MyFitScript within their 'Evidence-Based Health Coaching for Healthcare Providers'  3rd edition certification manual and offers MyFitScript resources for members!
MyFitScript

on CBS HealthWatch:

As part of an online membership for professionals…Medscape's CBS HealthWatch website hosted MyFitScript as a professional resource for patient education. MyFitScript content was licensed for 3 years and included a Spanish version!

Contact us at contact@myfitscript.com for more information.