Corley Roberts, ACSM EP-C (Certified Exercise Physiologist), MHA, CPHQ, Founder of MyFitScript, is available for presentations and workshops and has been a public speaker in the medical and fitness industry for over 25 years. (Click here for About the Founder)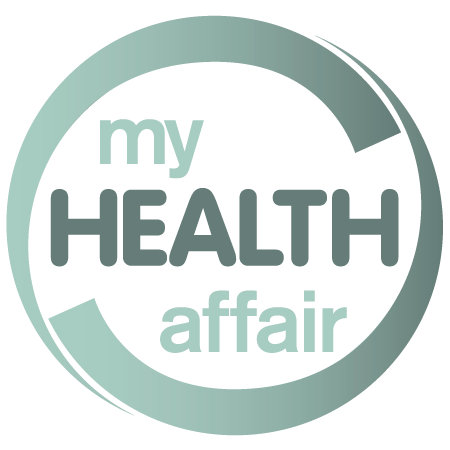 MyHealth Affair   is a 'Call to Action' for women to engage in a health affair with themselves! Unique and motivating edutainment program for Baby Boomers and seniors and combines education with music for a powerful learning experience!
The same Corley Roberts healthcare professional is also an accomplished performing songwriter and has combined her talents to bring a health message to the 'stage' that promotes healthy change and passion for healthy living!
"The MyHealth Affair presentation was one of the best luncheon events we have had! It was informative, motivational, amusing and very appropriate for the group.  We thoroughly enjoyed every bit of it!  Heard nothing but positive responses."
Alice Hoffman, President, Women of Woodside, Aiken SC 
Contact myfitscript for information and booking.