MyFitScript now offers health and fitness virtual coaching directly with Coach Corley and through independent Referral Partners, independent of MyFitScript, LLC. Fitness and Health Coaches are nationally certified and recognized seasoned professionals in exercise, chronic disease management, medicine, senior fitness, weight management, orthopedic exercise, personal training, and functional nutrition. Coaching and training sessions are offered virtually through various methods to include Zoom, FaceTime, or telephonic. Just make arrangements with your Coach!
YOU set the agenda for change. Your Coach will help with the planning, the process, and the support.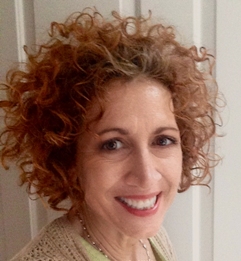 Corley Roberts, MHA, ACSM-EP, EIM2, CPHQ, CHC
Certified Exercise Physiologist
Exercise is Medicine Credentialed
Certified Professional in Healthcare Quality
Certified Health Coach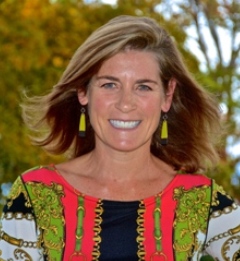 Jacqui Bryan, BA, RN, MS, CHC, WHE, FNLP
Referral Partner
Whole Health Educator™, Certified Health Coach
Functional Nutritionist and Lifestyle Practitioner.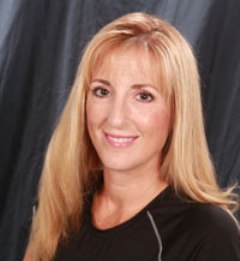 Lori Comshaw, BS, EIM, ACE-cPT, OE, SF
Referral Partner
Exercise Physiologist
Exercise is Medicine Credentialed
NCCA Accredited Personal Trainer
Orthopedic Exercise Specialist
Senior Fitness Specialist
Meet Our Health and Fitness Coaches
Don't be intimidated by our action shots below!  We play to stay young and healthy, and want to help you do the same in your own way!
Buy the MyFitScript exercise Total Body Package in our Store and receive a 30-minute coaching session with MyFitScript Coach Corley to help get you started!
"The information provided in this service is intended to encourage, not replace, direct patient-health professional relationships."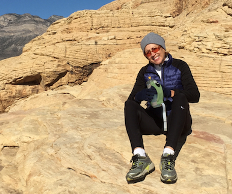 Corley Roberts is a professional in healthcare and quality, medical fitness and chronic disease, and mental health. Combining all aspects of her education, professional, and personal experience, Corley brings her whole-health approach to you. 'My approach is driven by you and your values, beliefs, and motivations, not mine'. Using a whole-health approach empowers and engages you in your own health. Addressing obstacles, developing process and steps, and applying behavior change techniques, Corley will offer support and partner with you every step of the way.
As a published author, writer and professional speaker, Corley's work has been featured on Medscape's CBS HealthWatch, American Academy of Family Physicians, Business and Health Magazine, and the 5th World Congress on Physical Activity, Aging, and Sports. She was a fitness columnist in Mature Lifestyles Magazine and hosted an Albany NY Cable-TV series for exercise and chronic disease. As a professional speaker, Corley has presented at the National Association for Healthcare Quality, American Association for Occupational Health Nurses, and Tennessee Nurses Association, among others.
Corley is currently a partner and lead Exercise Physiologist working with TN's Urban Housing Solutions and Vanderbilt School of Nursing among other partners to develop an initiative for wellness and health within a new 'aging-in-place' community in Nashville.
"You can lead a horse to water but you can't make it drink'. As your Coach, I promise I'll make you 'want' to drink!"
How to get in touch with Coach Corley:  contact Corley.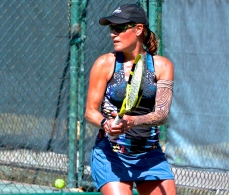 Jacqui Bryan is a nationally recognized Registered Nurse, a Whole Health Educator™, Certified Health Coach and Functional Nutritionist and Lifestyle Practitioner. She holds a master's degree in Health Communication from Tuft's University School of Medicine and has additional training in medical communication.
In 2003, Jacqui suffered a devastating breast cancer diagnosis that served as the catalyst for her to design health education programs highlighting the connection between disease and unhealthy lifestyle choices. Jacqui utilizes her professional and personal experience working with proven strategies to inspire individuals and groups to harness the power of their internal motivation for healthy behavior change.
As an author, writer and professional speaker, she has been featured in the New England Cable News TV series on health and wellness, has written for Weight Watchers International and conducts patient engagement clinics for medical professionals.
Website: https://www.jacquibryan.com          How to get in touch with Coach Jacqui:  emailme@jacquibryan.com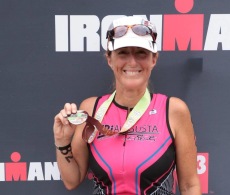 Lori  Comshaw will work with you on how to exercise and what to do, and help you stay the course. If you are here then you are ready to get fit! As your Personal Trainer, One-On-One personal training is just that, personal. You will receive customized guidance to meet or exceed your fitness goals.  Lori specializes in older adults and is a Certified Senior Fitness Specialist, and works with area physicians to provide training for individuals with metabolic syndrome, Type II diabetes, MS, high blood pressure and more!
"As a busy wife and mother of 3 active kids, I know the importance of being fit. And so I learned how to manage kids/home/work/school and still find time to exercise. If I can do it, so can you! Let me help you find your passion for a healthy lifestyle and fit it into a hectic day."
Lori's fitness philosophy is to "train from the inside out." Her passion is creating a healthy inside, like your arteries, heart, blood pressure, and lungs. All of her training programs do this and will help decrease stress and create an overall sense of well-being. The nutritional aspects of healthy living and weight loss/gain is at the core of Lori's training.
Website: http://www.loricomshaw.com          How to get in touch with Coach Lori:  lori@loricomshaw.com